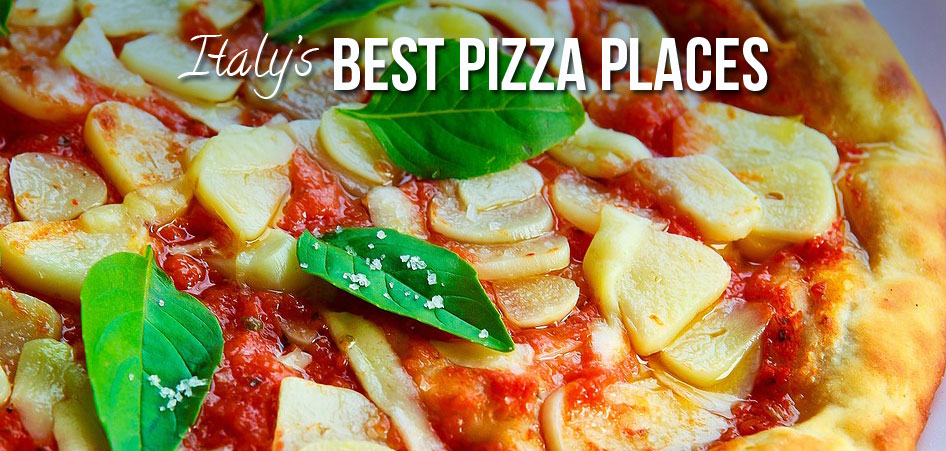 It's the aroma that draws you in, the sight that makes your mouth water, the wait after placing the order is eternal and the first bite into the slice makes you feel like the sun has just risen, bringing your day in. The mix of the sauce with the cheese, enhanced with your favourite toppings, strikes the very note to nirvana. If a special song, a drink or a place is an ode to your special experiences, a perfect pizza is the soul mate that you relive them with!
If you love pizza as much as we do, a trip down to its birthplace is a must! And to prepare you for it, we bring to you our list of the best pizza places in Italy.
Pizzeria Di Matteo, Naples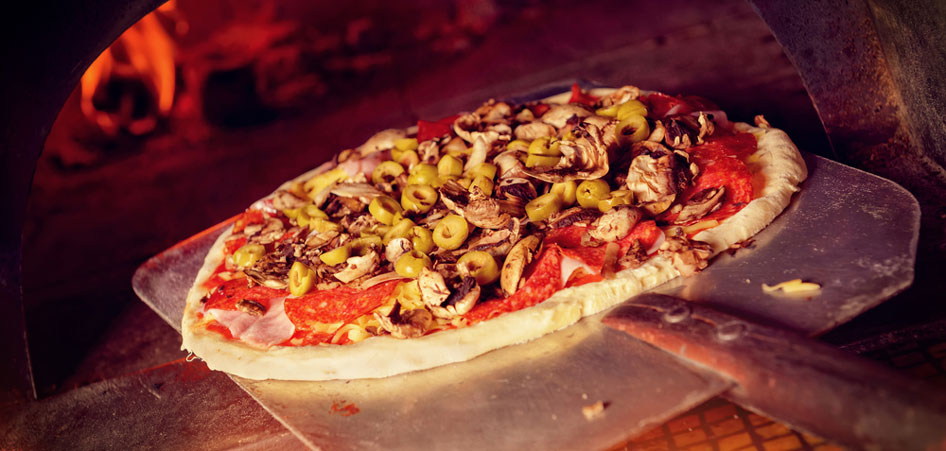 It's tough not to like pizza in the very place where it was invented but Di Matteo is believed to serve the best pizza in Naples. Operating since 1936 and located in the heart of the city's historical centre, this eatery offers table service but also has a takeaway facility. A handful of Euros will get you that perfect crispness of the base, topped with heavenly tomato sauce and cheese, on-the-go.
Must-try: Pizza fritta—a deep fried pizza with ricotta and provolone cheese
Address: Pizzeria Di Matteo, Via Dei Tribunali 94, 80138, Naples
Pizzeria Spontini, Milan

Image Credit: Pizzeria Spontini
Opened in 1953, Pizzeria Spontini is one of the few places in Milan that makes pizza the traditional way, a pleasant contrast to the otherwise starkly modern Milan. A famous pizza restaurant in Italy, it was the first one to sell pizza by slice. The best part about the place is, it's no-fuss joint, as they only sell one kind of pizza—thin crust, with tomato, onion, mozzarella, and anchovy. A slice from Pizzeria Spontini can be a perfect companion for your shopping spree in Milan.
Must-try: Pizza Al Trancio
Address: Pizzeria Spontini, 60 Corso Buenos Aires, 20124 Milan
*It has multiple branches, please go to the website, to find the one nearest to you.
Antico Forno, Venice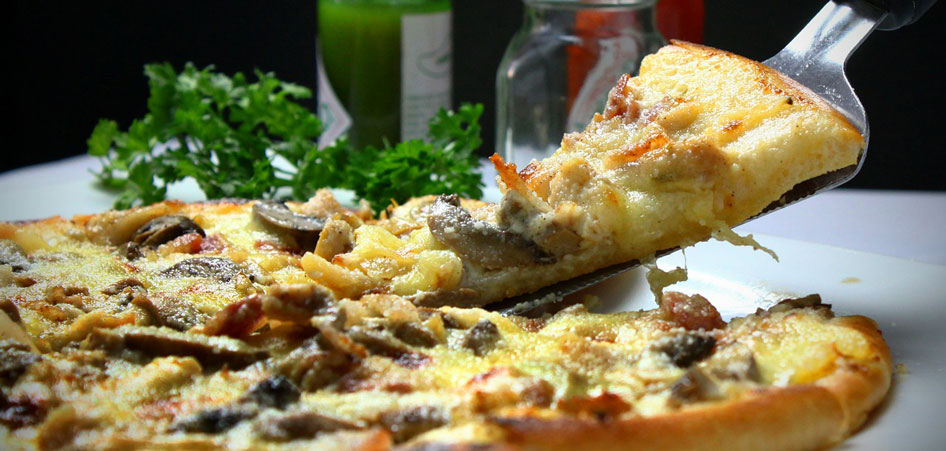 Antico Forno's perfect base, seasoning and local ingredients make this little pizzeria, one of the most satiating ones in Venice. You have a choice of thin crust or deep dish pizzas that you can order by slice. One slice is filling enough to be considered a complete meal in itself; and vegetarians can find interesting choices too.
Must-try: Pick the Pizzaccia from their menu, which is famous among the locals
Address: Antico Forno, Calle de L'ogio o de la Rugheta, 970/973, 30125 San Polo, Venezia VE, Italy
PizzArtist, Bologna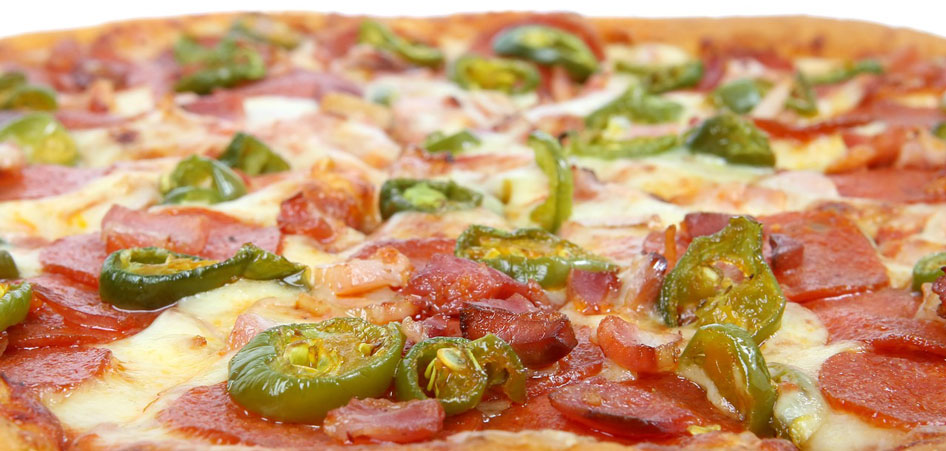 True to its name, their pizzas can cater to tastes starting from the most authentic to as many variations as there can be. Located in the historic part of town, this is one of the best pizzerias in Bologna to grab a quick bite. The light and crisp base of the pizza comes together with a burst of ingredients. Be it the one with sausage and mortadella, mushrooms, courgette, and anchovy or the zucchini with mozzarella buffalo and anchovy, every choice leaves you happily full and still wanting more.
Must-try: Pizza al taglio and mixed pizza slices
Address: Via Marsala, 35/A, 40126 Bologna, Italy
Pizza Zizza, Rome
Located in the heart of Rome, near Piazza San Pietro, Pizza Zizza has an extensive range of options on their menu. Every item here is equally delectable…whether it's the bacon pizza, zucchini balls or the tiramisu to sign off your meal with. From a striking number of scrumptious options to the hospitality of the owners, Pizza Zizza will not let you down in any way.
Must-try: Pesto Pizza
Address: Via delle Fornaci, 11, 00100 Roma, Italy
A trip to Italy may lead you to discover the best pizza in Rome or the best pizza in Naples but a larger quest to find the best pizzerias in Italy will be an eternal one. When there, try out some of these and let us know how much you loved them.