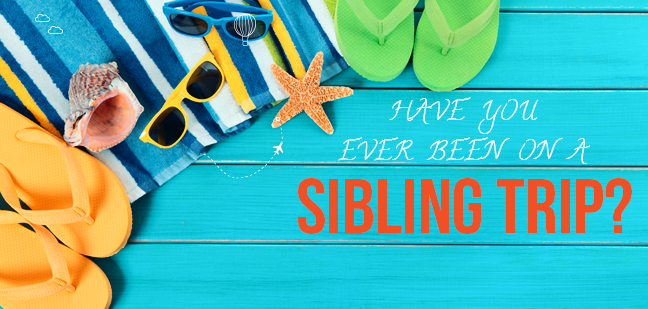 There comes a point in your lives where you stop fighting with your siblings and accept that they're just going to be there throughout your life, even when your real teeth fall out and get replaced with dentures.

So why not make the most of this life-long companion, become allies and bond over some holidays? There is an atlas full of experiences that you can share together. Go ahead, make some peace (if you haven't already), travel together, take a vacation together, and grow together. TraveLibro cites some of the best destinations to bond with your siblings.
Amsterdam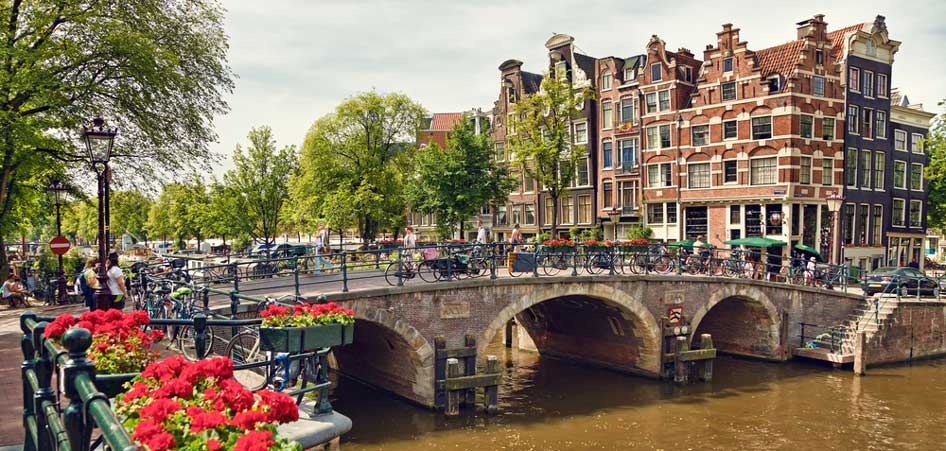 The best way to experience Amsterdam is on a bicycle. Hire a few bikes and marvel at the city's architecture while you meander through little streets and canal bridges. The city has its own rustic charm and although small in size it is always buzzing with life.

Bond with your siblings over more than just the regular coffee! Visit the coffee shops and experiment with some cannabis. Raw fish delicacies may sound like they belong to Japan, however, the 'Broodje Haring' is quite the Dutch favourite. A small sandwich with raw herring, pickles and onions is a must try from the street vendors.
Apart from these unusual experiences, complete your quest for the ultimate sibling bonding experience through Amsterdam's nightlife, take a stroll through the famous red light district and wine and dine at all the cosy restaurants the city is dotted with.
Budapest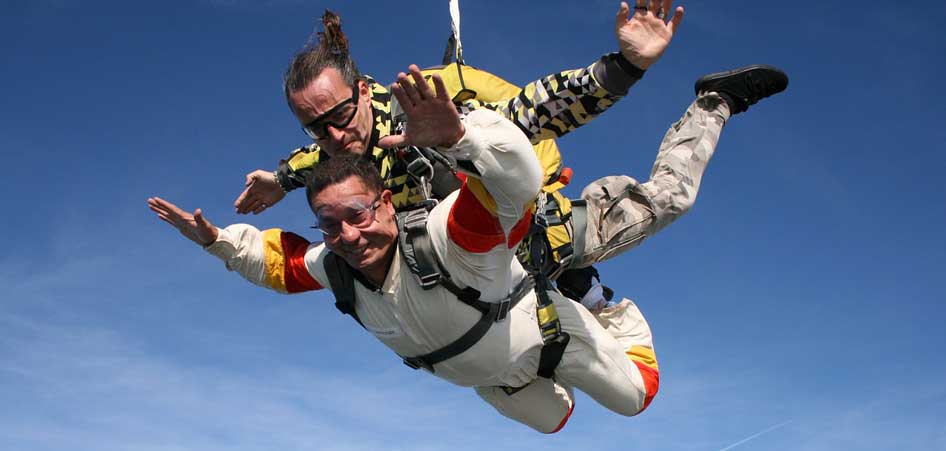 Get over your fear of the unknown with your siblings by your side when you visit Budapest. How? By tandem skydiving!
There are many skydiving spots around Budapest that offer a pick up from the hotel you are staying at. Book a session and get ready for an aerial view of the beautiful city and the ultimate adrenaline rush.
After making your heart race with the skydiving, relax at Europe's largest medicinal bath, the Széchenyi Medicinal Bath. There are tons of other attractions that can keep you busy in Budapest—Hungarian cuisine at Central Market Hall, a walking tour of Castle hill, window-shopping and people-watch on Váci Utca. Take home memories that will last you a lifetime.
Tokyo​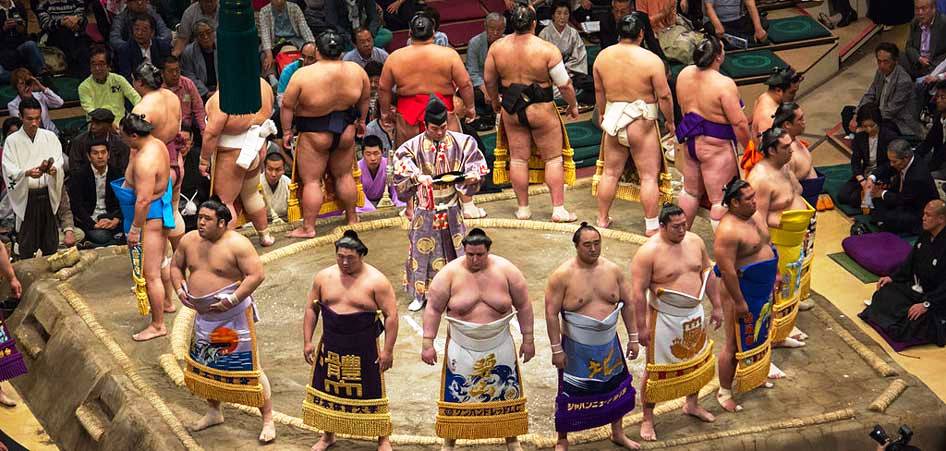 Image Credit: Simon Q
There is something about Japanese culture that embraces everything weird or unnatural with open arms. You won't be moving out of your comfort zone, you will be diving head first out of it in Tokyo. From cafés where robots fight with each other, to cat cafés where you can pet a feline friend as you sip on your tea, there's a lot that the city has to offer.

Visit the maid cafés Akihabara where you can witness Kawaii culture first hand! With tremendous advancement in technology your first visit to Tokyo could feel like a mentally stimulating blur, but it's worth it. From watching Sumos wrestle at Ryogoku Kokugikan, Tokyo's National Sumo Hall, to just taking a walk through the famous Shibuya intersection, dive deep into Japanese culture and be open to change. You will surely collect an endless supply of interesting memories with your siblings here.
Dubai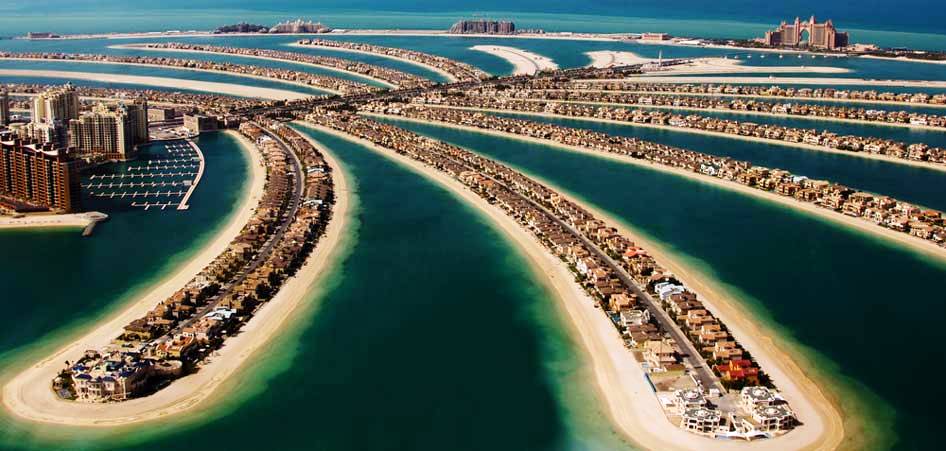 Remember when you'll were younger and played 'pretend', escaping into a world of fantasy? Dubai is the place to relive those fantasies with your siblings!
Go off the beaten path, literally, as you go Off-roading in the desert! There are tons of places that offer 4x4 Off-roading experiences here that give you a much-needed adrenaline rush. Known for its extreme temperatures, you can cool down while skiing at Ski Dubai!
Find some peace and tranquillity at the famous Jumeirah Mosque and experience real luxury at the Burj Al Arab as you sip on drinks at the SkyBar.
Whether it's the charming environment at the Souk Madinat Jumeirah with its shops, cosy restaurants and the amphitheatre, or just a stroll on Al Mamzar Beach Park, there is an abundance of things you can bond with your siblings over!
Kathmandu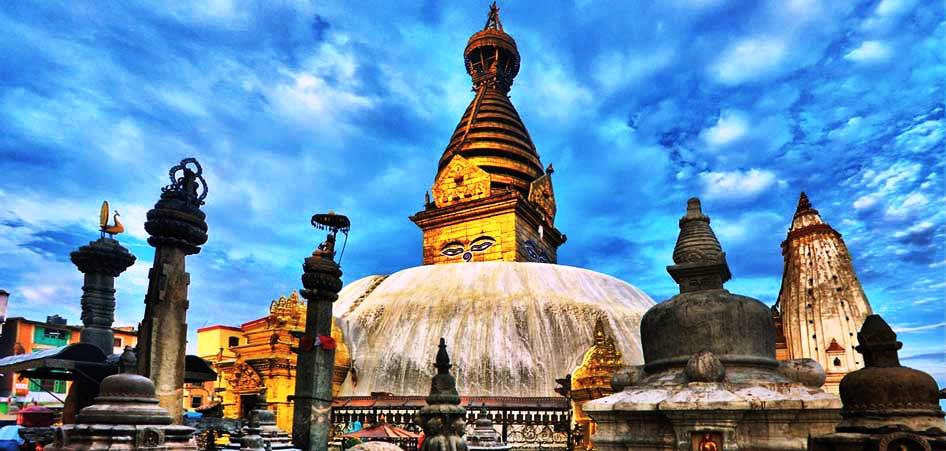 While the world is often stimulating and overwhelming with all the weird and wonderful sights and experiences it has to offer, it doesn't really give you a chance to connect with one another.
For those looking for an experience to bond and take a journey inwards to find some peace, Kathmandu is the place to be. Home to many temples such as the famous Pashupatinath Temple and monasteries such as the Kopan Monastery the place radiates only good vibes.
Make your way to the Boudhanath Stupa, in the heart of Kathmandu, where the air reverberates with soothing prayer chants and colourful prayer flags fluttering in the wind, the whole experience spreads a sense of contentment to your entire being.
There is no limit on the number of destinations that are perfect for a journey with your siblings. You can make any journey perfect and any destination and enjoyable one. All that matters is the company, the memories and the experiences that you take back from these holidays.
Remember, the journey you take with your brother or sister will be symbolic of your journey from childhood playmates to friends that experience life together. Hence, TravelLibro suggests, go ahead and take that holiday together!