Lakes are testimony to the charming qualities of water. From the calm surface ripples to the hidden treasures underneath, and from the glass-like transparency to vivid colours, lakes are the showcasing platforms of water's unique abilities. And just as water takes up any shape, lakes are not too far behind when it comes to adaptability. From freshwater to salt lakes, clear waters to coloured, deep and shallow, there is at least one lake that will match up to your preferences.
Here is a list of the top 10 lakes of the world, each having something unique to offer.
Plitvice Lake, Croatia
What is better than visiting a picturesque lake? Visiting 16 of them at the same time! Consisting of 16 lakes arranged as cascades, Lake Plitvice is a part of the UNESCO World Heritage list since 1979. Touted as the most beautiful lake in the world, the spectacular colour changing water of Plitvice attracts 1.2 million tourists annually. Make sure your cameras have plenty of memory, you'll need it all.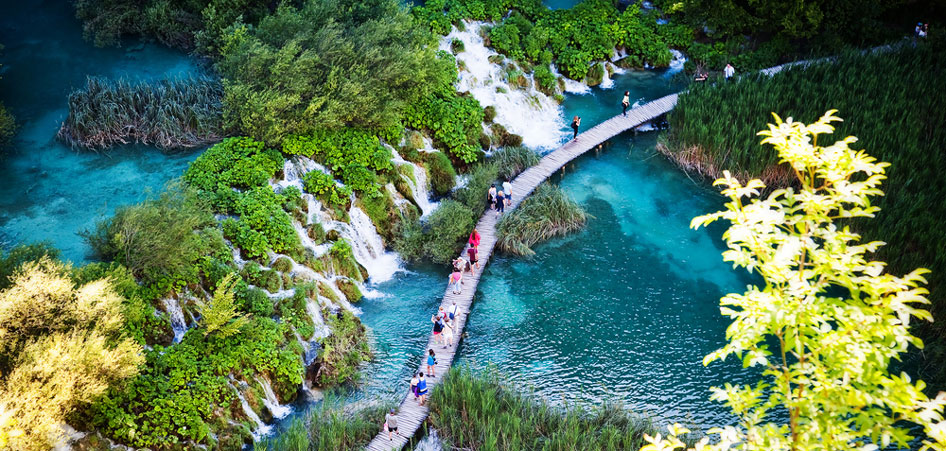 Lake Hillier, Western Australia
Some lakes get better the closer you get to them. One glance at Lake Hillier and you'd know it doesn't belong in that category. While there are other lakes with a pinkish hue on the water, Lake Hillier's water is actually pink. Even scientists are dumbfounded with the reason behind this spectacular phenomenon. However, there is some good news, it's safe to go for a swim in this liquid bubblegum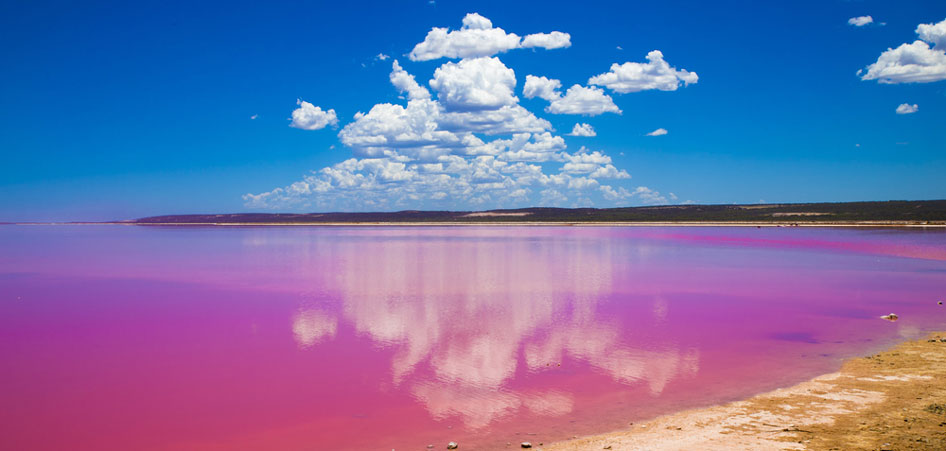 Lake Annecy, France
The third largest lake in France, Lake Annecy is known as the cleanest lake in Europe. Overlooking the Alps, it is surprisingly known more for its water sports more than its serenity. From sailing and kayaking to water skiing, this lake promises to quench everyone's thirst for adventure. Visit on the first Saturday of August to witness the 2-hour long fireworks in the sky, and its reflection in water.

Image Credit: Elena Dijour / Shutterstock.com
Lake Kaindy, Kazakhstan
Lake Kaindy is unquestionably one of the most extraordinary spectacle in the world. The water, with poking trees of the submerged forest, seems to hide an army underneath. The low water temperature has made the trees immune to rotting. Add to that the limestone deposits, which gives it its unique bluish-green colour, and Lake Kaindy becomes a must visit lake for every lake admirer.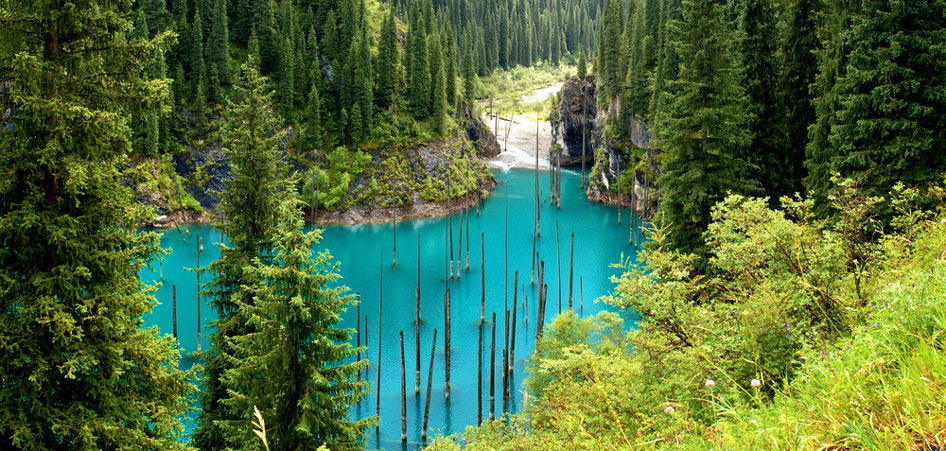 Abraham Lake, Canada
Although a breathtaking site during summer, this manmade lake offers an unforgettable experience during winters. The trapped methane gas forms frozen bubbles, which look like white rocks, arrange themselves in an astonishingly orderly manner. If the movie Frozen was not animated, this is where it would have been shot.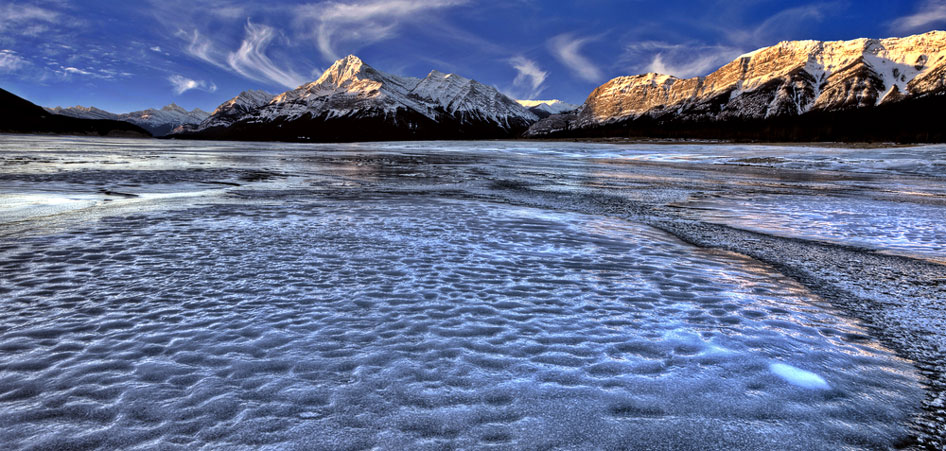 Lake Malawi, Africa
Africa's third largest and second deepest, Lake Malawi is part of world's first freshwater national park and also a UNESCO world heritage site since 1984. With over 1000 resident species of fish, more than any other place on earth, Lake Malawi is fast becoming a famous snorkelling destination. It is also home to the Mbuna fish, which eats directly from your hands. When an opportunity presents itself to visit this African wonder, don't let it slip out of your hands.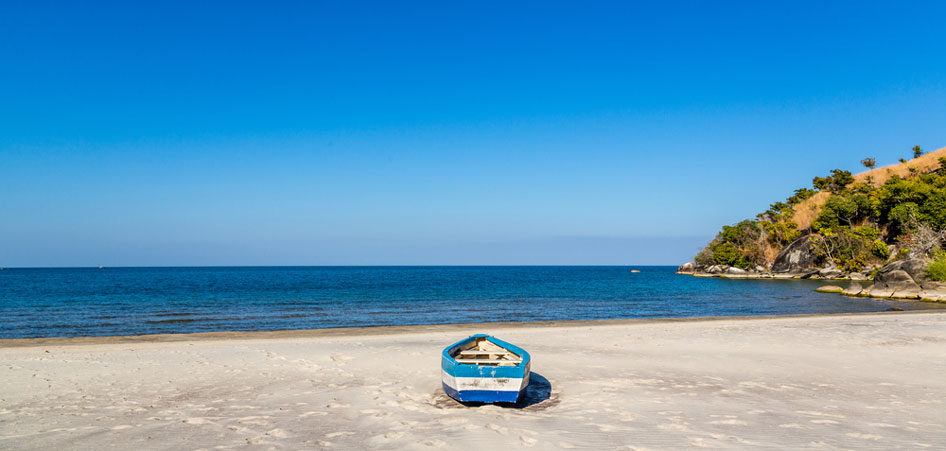 Taal Lake, Philippines
If you love living dangerously, Taal Lake is the place to be. Declared as a permanent danger zone, Lake Taal is home to the smallest, but Philippines second most active volcano. Even with all the eruption warning through the country's tourism department, the deepest lake in Philippines continues to attract tourists from around the world. Warning: the regret of not visiting this marvel is often lifelong.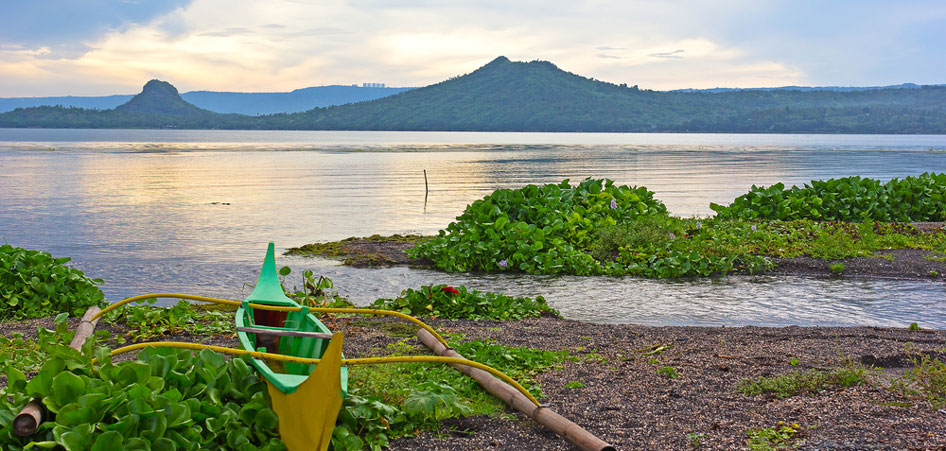 Crater Lake, USA
Famous for being the deepest (2148 feet) lake in the USA, Crater Lake is home to 2 separate islands, Wizard Island and Phantom Ship. Unlike other lakes, Crater Lake is not connected to other rivers or water bodies. This makes it one of the cleanest in the world, and offers a visibility of up to 43.3 meters. Tourist flock to this beautiful destination to see "the old man of the lake", a century old tree.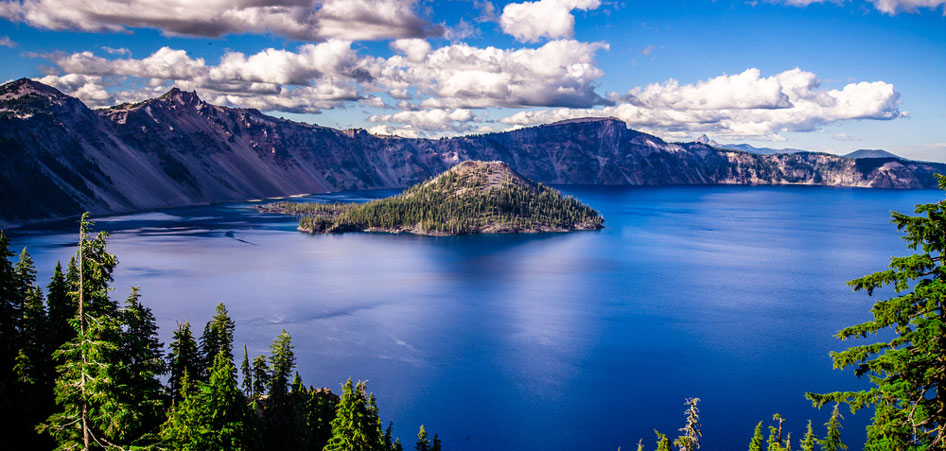 Lake Bled, Slovenia
The smallest lake in the list, only 2km by 1.4km, Lake Bled is Bled's biggest tourist attraction. The Lake boasts of an island in the middle, where one can swim to or take a Pletna boat, and a castle on a big rock by the shore. The two locations are fast becoming a preferred marriage location for people from all over. Nice place to dive in to matrimony, don't you think?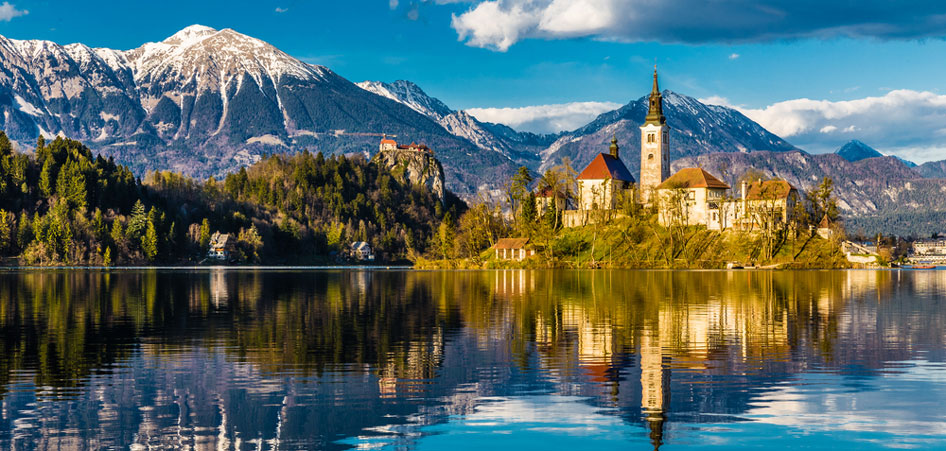 Lake Tekapo, New Zealand
During the day, the splendid scenery of the lake surrounded by the mighty Alps is impressive. But the splendour of the sheer number of starts visible during the night is unparallel. The shore of this turquoise coloured lake is also home to two New Zealand icons, The Church of the Good Shepherd and the bronze dog sculpture commemorating the working collie dogs. A must see during your next Kiwi escapade.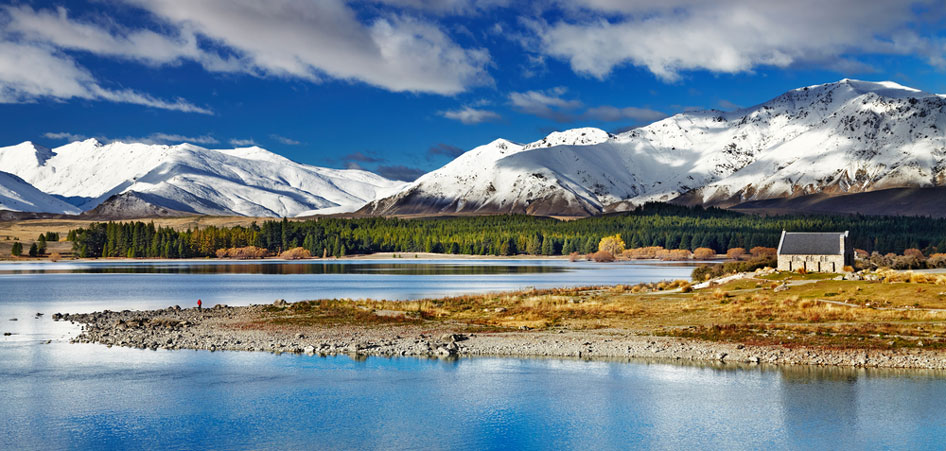 As seen above, lakes do differ from each other in more ways than one. But what's common is that they all are uniquely uplifting.