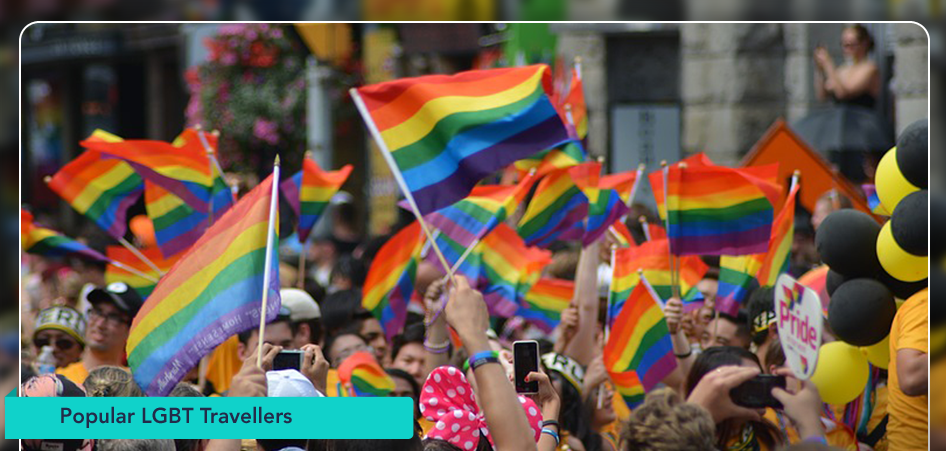 Though travel is a broad term, today we meet different kinds of travellers who love to document their experiences on various social media platforms. So, we have a strong and ever-growing community of travel influencers who people love to follow and draw inspiration from. However, one segment in this community is worth giving a special mention...the community of LGBT travellers. They are spunky, fascinating, adventurous, and enthusiastic; and most importantly, take on the world unabashedly. We simply love some and have rounded up the top ones who caught our fancy. Read on to check them out.
Nomadic Boys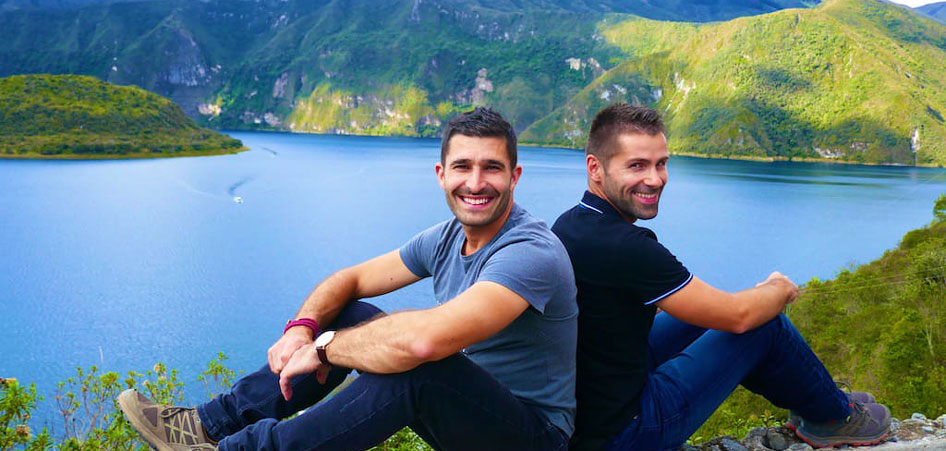 The name of their blog is Nomadic Boys because that's what they are...travelling and exploring the world at their own pace, savouring each moment of their adventures, their culinary experiences and the gay scene of the destination. That's Stefan and Sebastien, the young and vivacious couple who met at a bar while partying and found true love. Both had cushy jobs and led comfortable lifestyles that soon lost its sheen, for they craved for some adventure, excitement, something different and wanted to travel the world. Their passion for travel has taken them across Asia and Europe as they discovered new vistas and experiences, which translated into a gay travel blog. Check their blog and get encouraged to take on the world just like them.
2Traveldads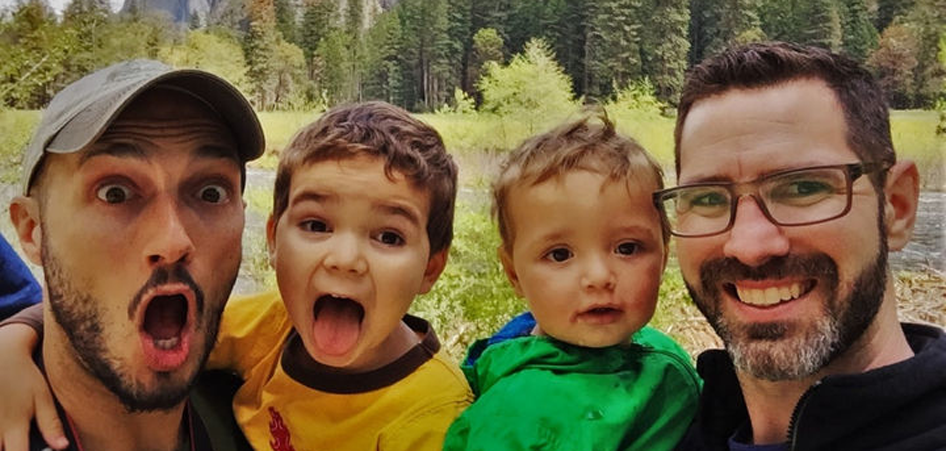 What do two dads with toddlers who love to travel the globe as well, do? Well, they travel...unravel new destinations along with their two lovely toddlers and have explored Europe, Mexico, Canada, and the USA, till date. Chris and Rob Taylor, a wonderful couple who not only travels across the world but strives to normalise the LGBT community come with their fair share of struggles. From name-calling to death threats, they've been through it all in spite of the great progress their community has made. Yet, the ones never to give up, they've braved everything and their relationship only grows stronger. Adventurous enough to camp it out anywhere as well as easily finding their comfort zone in a plush accommodation, the couple believe that travel is the best classroom. And, if you want to learn from it too, you need to pack your bags and get out there instead of simply reading about other people's travel tales. Check out the travel tales of these amazing gay travellers and explore the world...
This Colourful World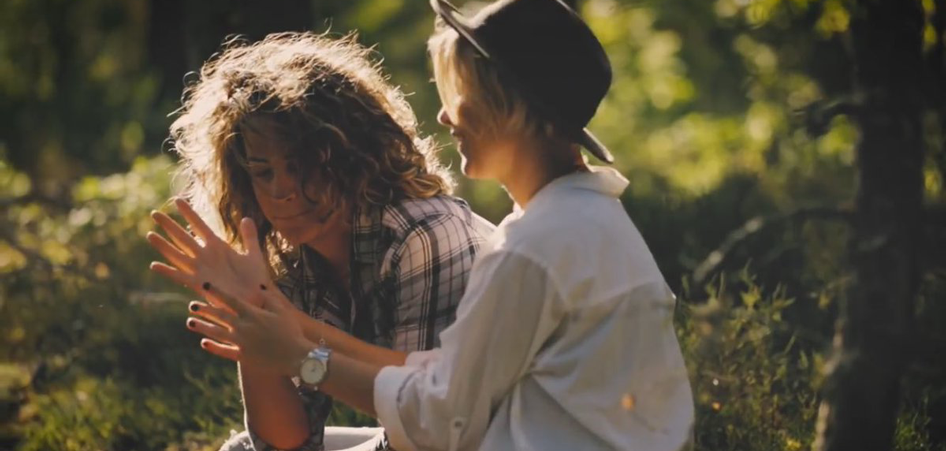 Their videos are viral and you know why when you check them out yourself...for, they not only narrate their travels but transport you to another world with their innovative, simple and fabulous recordings that perfectly depict their free-wheeling souls. Lisa and Lauren are two gorgeous and fun-loving lesbian travellers who explore the world as they believe that 'smile has no language' and love to get out of their comfort zone, experience different cultures, beliefs and expand their views. They travel to quench their thirst for something different something bigger and to live in the moment and make new memories. Check out their slice of life vlogs that narrate their interesting tales of travels, meeting people, their own story, and more, serving as an apt gay travel guide. And, we couldn't agree more with what this lovely couple believes...that we've to get completely lost to truly find our own way.
Two Bad Tourists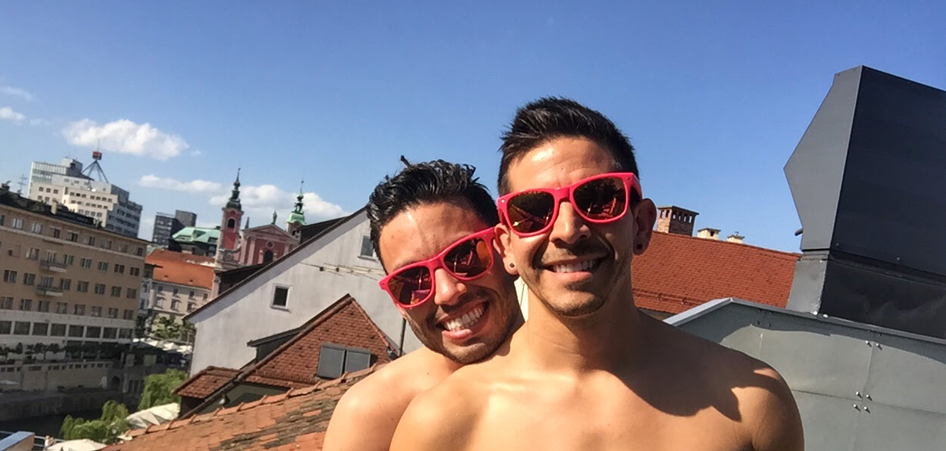 One a technical whiz, the other a creative brain...both get together to take on the world one step at a time. Auston and David call themselves 'Bad Tourists but great travellers', for they love to experience a destination like a local. And what better way to do that than to live like one? Slow and steady is the way to go for these gay travellers who believe that travel is life-changing and also want others to get a taste of it. They love sharing their experiences of unfamiliar cultures and their insights and tales on their blog, TwoBadTourists, hoping to inspire others to explore the beautiful world we live in as much as they can. And the best part...the duo is out to prove that you can do this without spending loads of money as well. Don't we simply love them? So, log on to their blog and get all the dope on travel, especially on gay travel, along with great tips too.
Dopes on the Road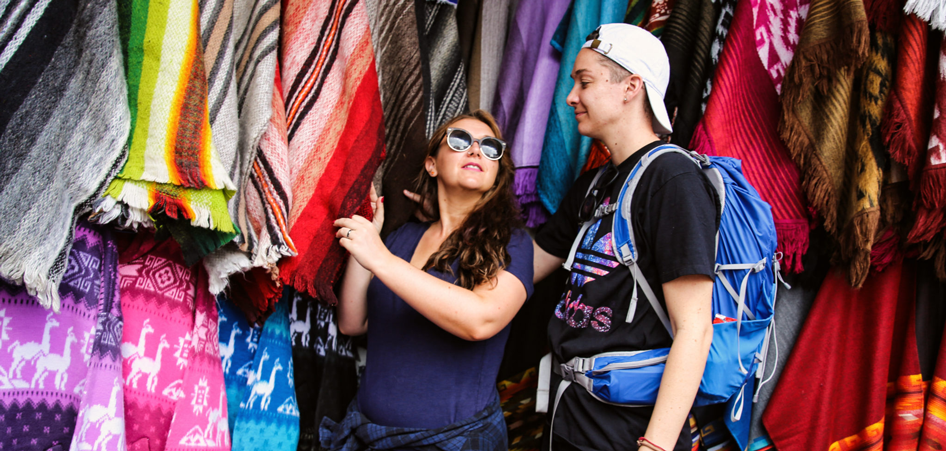 She calls herself a 'queer millenial', who along with her partner has a passion for wanderlust and loves narrating their tales on her blog Dopes on The Road (DotR). Graduating from New York City, Meg, the other half of Meg and Lindsay, hit a saturation point in her efforts for the queer community and moved to South Korea to teach ESL, subsequently starting a blog to record her teachings. Soon, her blog turned into a way to communicate with family and friends and slowly turned into a narrative of their travels catching on with the community, eventually becoming a very popular and award-winning blog. Since then, it was no looking back and now Meg endeavours to inspire others to have adventures in daily life, just like them. Yet, she knows, the LGBT community does face difficulties and safety issues in many countries. Thus, she attempts to lead by example and inspire her community to explore the world fearlessly. We love her posts and you will too when you read about her stories on LGBT travel.
The Globbers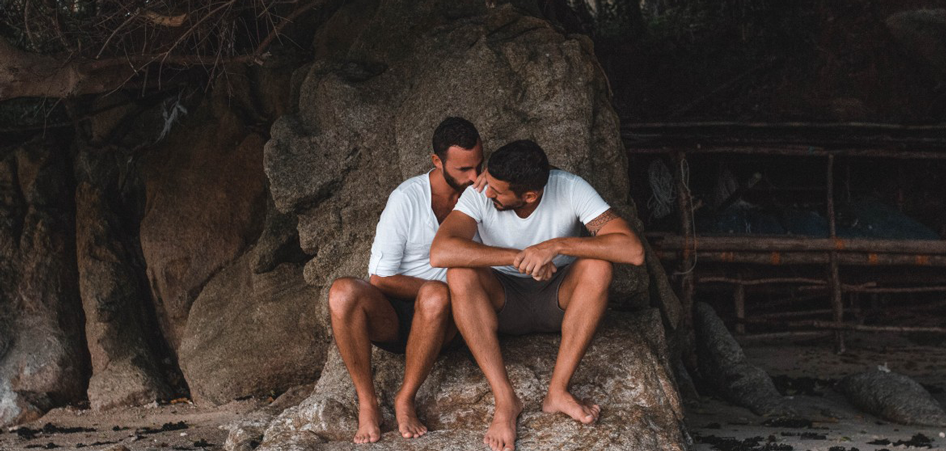 Two boys, who share a common passion for travel and soon after meeting, realised that this common thread acts like glue joining them together. Luca and Alessandro explore the world together and record their travels capturing amazing moments frozen in time on their blog—The Globbers and other social media platforms. Slowly and surely, they satiate their hunger for adventure through their travels, also inspiring and guiding other explorers with wonderful tips. That is what makes their blog one of the best gay blogs, which we feel should be checked out if you too share their passion, just like us.